Come learn, create & connect at Pinners GA!
Shopping and creativity abound at the show made just for you! Come on over - you'll get it.
Pinners teaches 108 great classes such as these....
Food Arts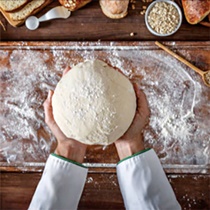 One Dough To Rule Them All
DIY Home Decor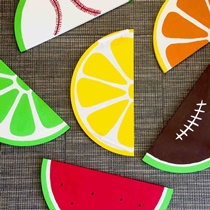 DIY Serving Tray
Home Decor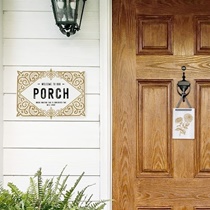 Porch Perfection
Acrylic Painting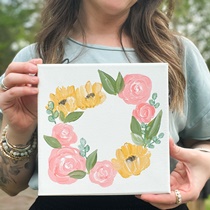 Floral Wreath Painting
DIY Projects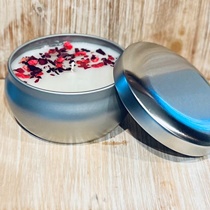 Candle Making
Party Planning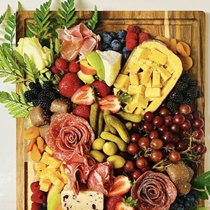 Perfect Charcuterie Board
Lifestyle & Learning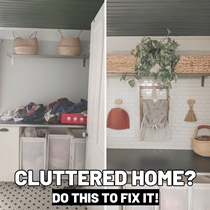 Decluttered Home
Beauty & Fashion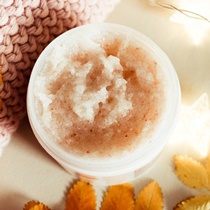 Sea Salt Body Polish
Food Arts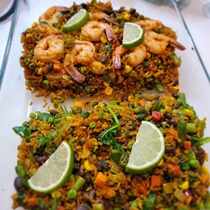 Healthy Fiesta
DIY Crafts
Glass Can Etching
DIY Home Decor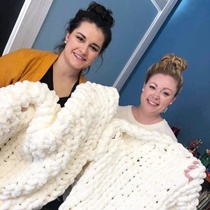 Chunky Hand Knit Blanket
Food Arts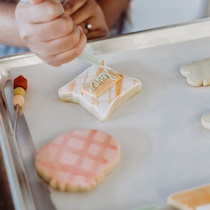 Royal Icing Perfection
Sewing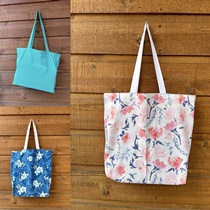 DIY Tote Bag
Home Decor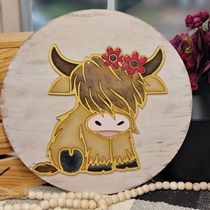 Liquid Glass Highland Cow
Lettering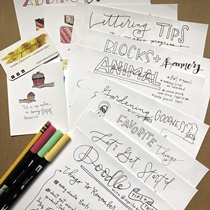 Doodles & Letters
...and has the very best shopping in Georgia. Check it out!
What is the Pinners Conference & Expo?
Pinners is two great events in one. It's a conference featuring 100+ Pinterest-based classes taught by the best presenters in the nation. And it's also a show with 200 top businesses providing beautiful options in the worlds of DIY, crafts, cooking, self-improvement, photography, party planning, scrapbooking, holiday, beauty and fashion and all sorts of other great things. You don't have to be on Pinterest to come of course, but bring that adventurous spirit :) Because this is where it all comes to life. And after you come, it'll be your new favorite event!