Pinners parking options near the Cobb Galleria Centre
The Braves are out of town so all parking for Pinners attendees will remain the normal $8 (instead of the $25 ballpark rate).
*You may use any of these parking lots below. We can't wait to see you for all of the fun!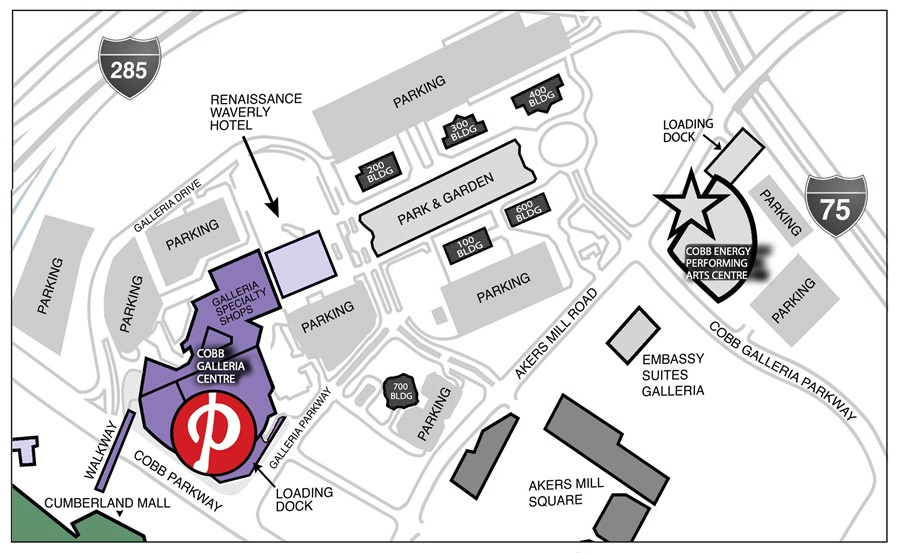 During Braves games (not 2021) the following might apply.
1) The only time you might have a hard time is if you leave after 8:30pm.
Even then, if you're asked to pay more than the $8 please tell them you were at Pinners and they will give you the $8 rate.
2) Thursday night VIP partiers will get a parking voucher that will keep the parking fee at the normal $8.