Below are some of our 2022 classes. Look for the new 2023 line-up soon. It's so much fun.
Get ready for some fun :) You'll notice that Pinner classes are the best because they are taught by the best people and presenters that can be found anywhere. Enjoy the weekend! Classes are 1 hour long.
Class Kit Fees are not included in any ticket. These are the materials that you will use to create the project in the class. Kits are priced and distributed by the presenter. Some are available for pre-purchase and all will be available for purchase at the show. You may just sit and observe the class if you'd like of course.
Classes are never completely "sold out" because we save seats for day-of-show walk up attendees (first come, first served). But if a class below says "Pre-registration full" the pre-registered seats are gone. But many of these classes may have additional sessions and not all of the pre-registered guests show up.
*Please note this is not the actual reservation page. You must have a purchased ticket to begin reserving classes (through our official Growtix ticketing & class selection system which you receive info on with your ticket).

* If you'd like a reminder about the show, enter your e-mail at the bottom of the page.
"DIY to Make You Sigh" DIY & Crafts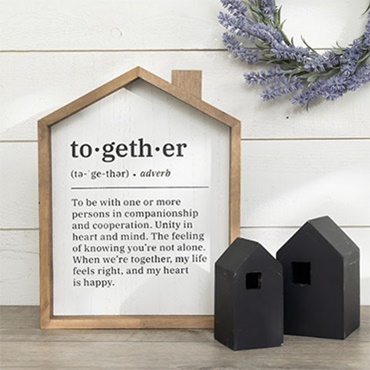 Together: Define Your Space Project
Tap for more info
"Hey Good Lookin'" Beauty & Fashion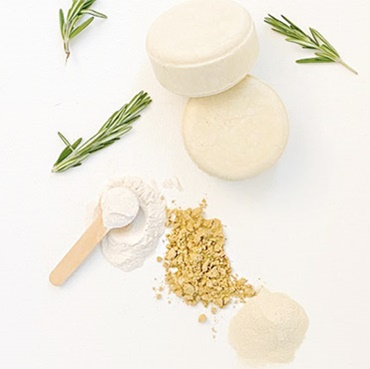 DIY Hand Crafted Shampoo Bars
Tap for more info
"My Wonderful Life" Lifestyle & Learning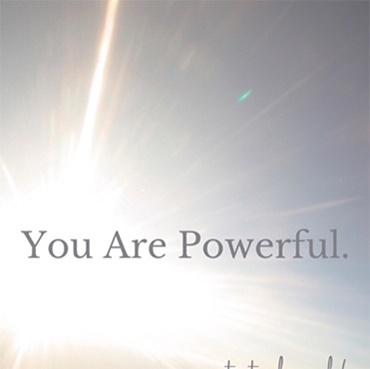 You Are Powerful
Tap for more info
"Yum Yum Give Me Some" Food Arts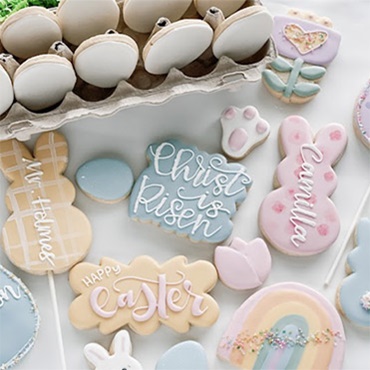 Easter Cookie Decorating Class
Tap for more info
"Let's Play House" Home & Home Decor
Wall Stamping 101 and so Much More
Tap for more info
"Sew Awesome" Quilting & Sewing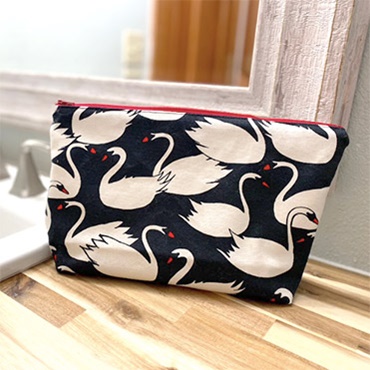 Toiletry Bag
Tap for more info
"Let's Get A Snapshot" Photography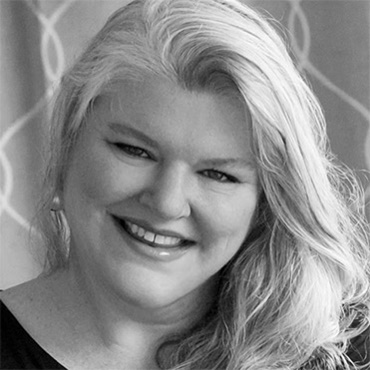 Photography...It's all in the details
Tap for more info
"It's My Party" Party Planning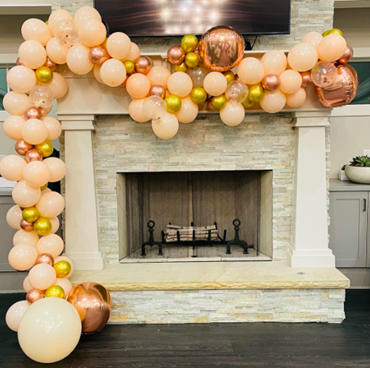 Balloon Garland 101 Demonstration
Tap for more info
"Let's Get Physical" Health & Fitness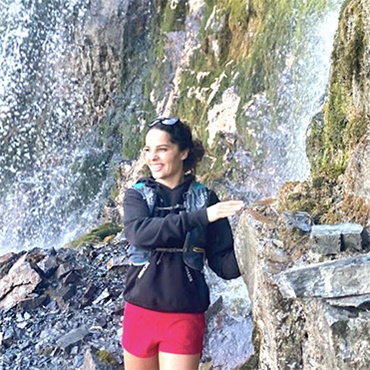 Modern Day Mindfulness
Tap for more info